Our Story
H-Hour started from nothing. No angel investors, large line of credits or rich relatives.
It came from hard-earned savings, callused hands, constant learning and "street smarts".
H-Hour bootstrapped itself into a 7-Figure business in less than two years. We've cut our teeth in super-competitive markets like lead gen, apps and software user acquisition and ecommerce.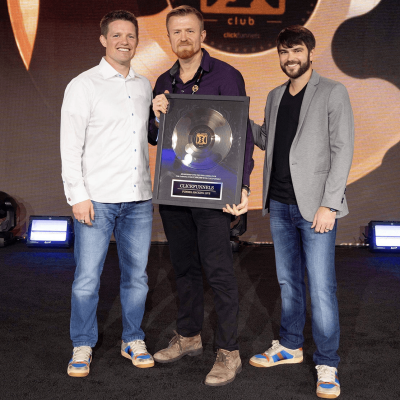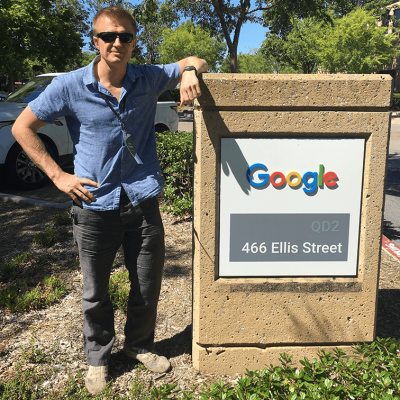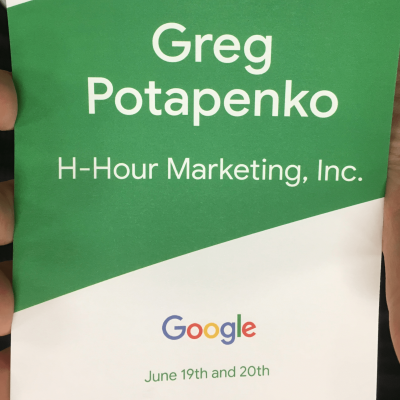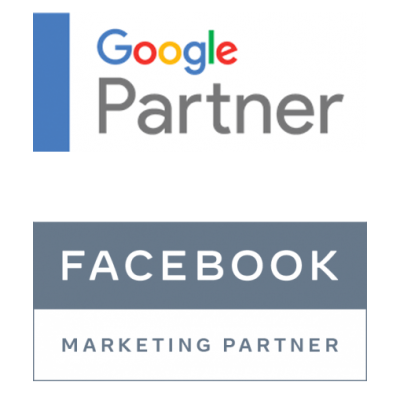 Let's talk about results.
Our bootstrap experience helped us appreciate the value of Skin in the Game. We have spent over $20 Million Dollars of our own money on advertising! So we will always treat your money like it's our own. It's in our DNA.
This means we can increase sales with your current marketing budget.
There's more.
The Pandemic and Lockdowns started in March 2020. You probably know this crushed SMBs pretty hard.
H-Hour's Ecommerce YTD revenues were 101% higher than 2019!
Like these results, you too can thrive in this hostile environment. This can be your new tomorrow. H-Hour has your six… if you let us.
Our Mission
We will deliver marketing projects that help change and improve lives of people, by being the best-in-class at our craft
Our Values
• TEAM: Attract and develop strong people who act with integrity, are tireless in their pursuit of excellence, and inspire others to be their best
• PURPOSE: Work only with the people that we want, on things that matter, for causes that make a difference
• URGENCY: Act with a sense of urgency Seek out opportunities and determine how to capitalize on them."Fail Forward Fast"
• EXTREME OWNERSHIP: Behave as an owner. Take initiative. Own up to mistakes and learn from them. Drive change. Always look for ways to make things better.
• DISCIPLINE = FREEDOM: Do the work. MAKE IT HAPPEN. Dig in. Find the Discipline. Be the Discipline. ACCOMPLISH.
• EXECUTION: Do what we say we are going to do. GIVE BACK: We rise by lifting others
Our Team
Our values are at the core of everything we do. Our process, service offerings and our company culture. Meet our passionate team!
H-Hour is a Veteran owned Marketing Agency.
H-Hour's founder Greg Potapenko began with a humble background. He learned to code in his free time at a young age and made his first buck online back in 1998.
He graduated from University, joined the military, then worked corporate jobs. It was around 2007 he discovered affiliate marketing as a side hustle.
Through hard work, he learned and created lead gen funnels. Then he became proficient and profitable with AdWords campaigns.
He would create H-Hour and infuse it with his ethos, discipline and mission focus.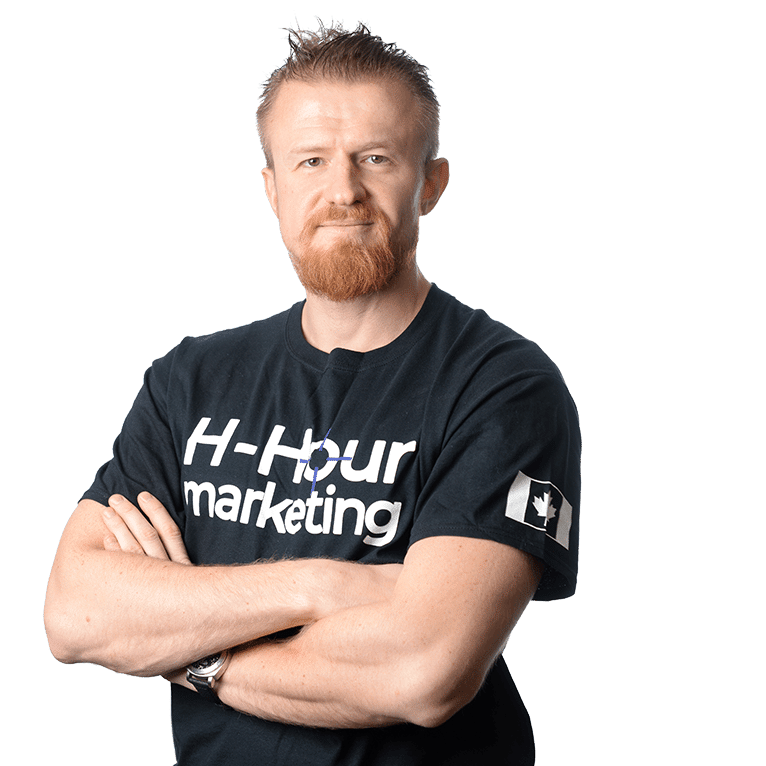 our brands and clients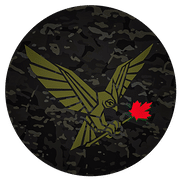 Our Brands & Clients











Causes we support