Lead Conversion Secrets: how to get more leads, get them to spend more and return again.
You can get a free copy by filling out the form below:
If you want a steady flow of cash, you can't rely on churn-and-burn tactics. Otherwise your business won't have staying power. You need to grow and leverage your current customers. And this free report will show you how to:
Grow your business in three different ways.
Sculpt and craft the best digital salesperson, then automate it so money flows into your coffers.
Gather the right data to persuade your existing customers to buy your other products.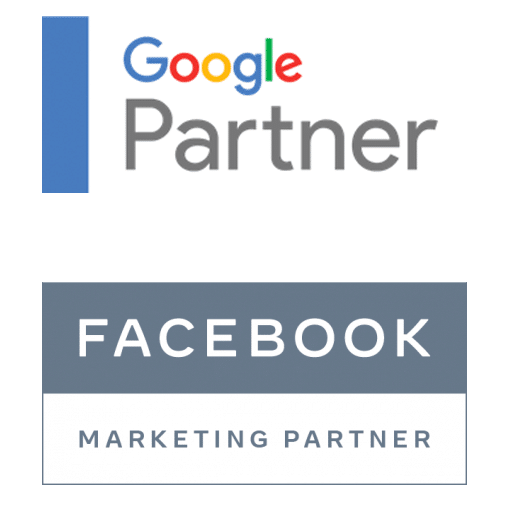 Let's talk about results.
Our bootstrap experience helped us appreciate the value of Skin in the Game. We have spent over $20 Million Dollars of our own money on advertising! So we will always treat your money like it's our own. It's in our DNA.
This means we can increase sales with your current marketing budget.
There's more.
The Pandemic and Lockdowns started in March 2020. You probably know this crushed SMBs pretty hard.
H-Hour's Ecommerce YTD revenues were 101% higher than 2019!
Like these results, you too can thrive in this hostile environment. This can be your new tomorrow. H-Hour has your six… if you let us.