Lead Gen Secrets: how to flood your business with hot leads from Google
You can get a free copy by filling out the form below:
Many people overlook Google Ads, because it overwhelms them, and they rather rely on SEO. The problem is SEO takes time before you gain traction, and the rules often change. Even if you succeed with SEO, new upstarts will buy PPC ads and steal your hard-earned brand traffic.
Instead of letting your competitors feast, You can flood your business with leads now from Google Ads. All you need to do is follow the steps in this free report. You'll learn:
How to reach 4 billion people.
The only two types of funnels you need to convert visitors to leads.
How to dominate Google Ads with a step-by-step method that scales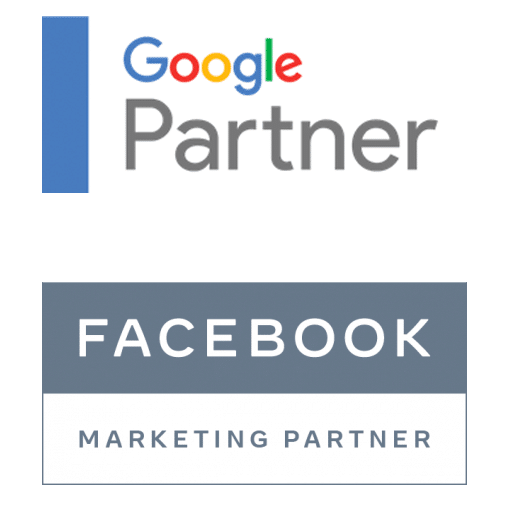 Let's talk about results.
Our bootstrap experience helped us appreciate the value of Skin in the Game. We have spent over $20 Million Dollars of our own money on advertising! So we will always treat your money like it's our own. It's in our DNA.
This means we can increase sales with your current marketing budget.
There's more.
The Pandemic and Lockdowns started in March 2020. You probably know this crushed SMBs pretty hard.
H-Hour's Ecommerce YTD revenues were 101% higher than 2019!
Like these results, you too can thrive in this hostile environment. This can be your new tomorrow. H-Hour has your six… if you let us.