Ads Rejected for Weapons/Guns Policy? The Real Secret To Getting Your Tactical Brand Ads Approved
Watch the video below – then schedule a strategy call:

We have been advertising tactical brands for 5+ years on Facebook Ads and Google Ads, and here are our top 4 takeaways.
If you like the video and want us to help scale your tactical brand – book a call below!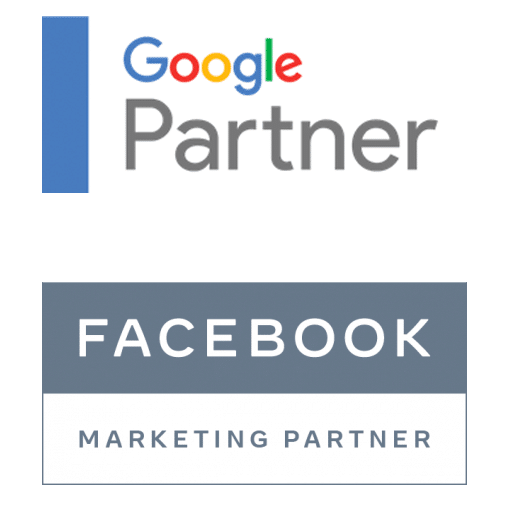 Let's talk about results.
Our bootstrap experience helped us appreciate the value of Skin in the Game. We have spent over $20 Million Dollars of our own money on advertising! So we will always treat your money like it's our own. It's in our DNA.
This means we can increase sales with your current marketing budget.
There's more.
The Pandemic and Lockdowns started in March 2020. You probably know this crushed SMBs pretty hard.
H-Hour's Ecommerce YTD revenues were 101% higher than 2019!
Like these results, you too can thrive in this hostile environment. This can be your new tomorrow. H-Hour has your six… if you let us.